Terms and
Conditions
The following terms and conditions apply to all transactions on https://alltrophies.com.au/returns. The use of this site indicates your acceptance of these terms and conditions. The placement of an order indicates your acceptance of these terms and conditions. Please read them carefully and print a copy for your future reference.
General
These terms and conditions do not affect your statutory rights. We will treat each order for goods as an offer by you to purchase the goods subject to these terms and conditions.
Description of Goods
All images, sizes, descriptions, specifications and advertising on our site are for the sole purpose of giving an approximate description of the goods and are not subject to a guarantee of accuracy. As a number of items are hand made sizes may not be accurate. Full detailed specifications are available from All Trophies.
Accuracy of Product Information
All product specifications, images and other information published on our website have been provided by All Trophies. The intention of All Trophies is that all information on the website should be as accurate and up to date as possible. However, All Trophies cannot guarantee the reliability or the accuracy of the information contained within its pages. All the actions taken by the user of the website including text used in engraving are the responsibility of the individual.
Payment and Price
The total price payable for the goods will be stipulated at the time when you place your order whether or not the order has been confirmed. We are entitled to make adjustments to the price to take account of any increase in our supplier's prices, or the imposition of any taxes or duties, or if due to an error or omission the price published for the goods is wrong whether or not the order has been confirmed. We will inform you of the correct price and give you the opportunity to cancel the order. All prices on our website are inclusive of GST but do not include delivery charges. Delivery charges will be displayed and payable as indicated at the time of placing your order. Some remote deliveries will have to be priced outside the normal transactions due to the remote nature of some areas.
Typographical Errors
In the event that a product is listed at an incorrect price due to typographical error or error in pricing information from our suppliers, taxes or duty changes, we shall have the right to refuse or cancel any orders listed at the incorrect price whether or not the order has been confirmed. If your credit card has already been charged and we subsequently cancel your order, we will immediately issue a credit to your credit card account to the value of the incorrect price (including delivery charges).
Payment Methods
We accept all major credit cards through Authorize.net. On the order you must provide us with your exact billing address and telephone number. The same address and phone number your credit card bank has on file for you. Incorrect information will cause a delay in processing your order. Your order will only be processed once authorisation of your card has been properly received. In addition to the above there is a provision to pay by direct deposit however orders will not be started until proof of payment is received.
Availability of Goods
All products and services are subject to availability and may be withdrawn at any time. If we do not supply the goods for any reason we will not charge you for these and we will refund any money already paid for them. However, we will not be responsible for compensating you for any other losses you may suffer if we do not supply the goods.
Delivery Charges
All prices on our website are exclusive of delivery charges which will be added to the price of the products at our checkout.
Delivery Times
We endeavour to process and despatch all orders within 3 to 5 working days, however on a few occasions we may be unable to meet these timescales, especially if your engraving requirements are particularly complex. If this is the case we will contact you in advance to advise you of the anticipated delivery date. If artwork is involved the 3 to 5 days quoted is from acceptance of the final proof.
Cancellation of Orders & Returned Goods
If you are not totally satisfied with your purchase for any reason you have the right to cancel your order within 14 working days, starting from the date after the day of delivery, for credit or refund. It is your responsibility to return purchases in pristine condition in its original box and packaging. For full details of how to return please call us on 03 9769 5363. You will be wholly responsible for the cost of return delivery and safe return of the goods.
Subject to claim validly and correctly notified in accordance with the Time Limitation for Notification of Claim paragraph of these terms, goods received back incomplete or in a damaged or used condition will either be returned to you and the cost of delivery charged to your account or we reserve the right to levy a surcharge on such returned goods at a minimum 15% of the invoice price.
If you do not return goods within 7 days after you have informed us that you wish to cancel your order, we reserve the right to arrange collection of the item from you and to charge you for such collection.
---
---
Get started
To get started, select a trophy, industry, or event type. Not sure where to start? No issues! Click here to talk to an expert or call 1800 430 801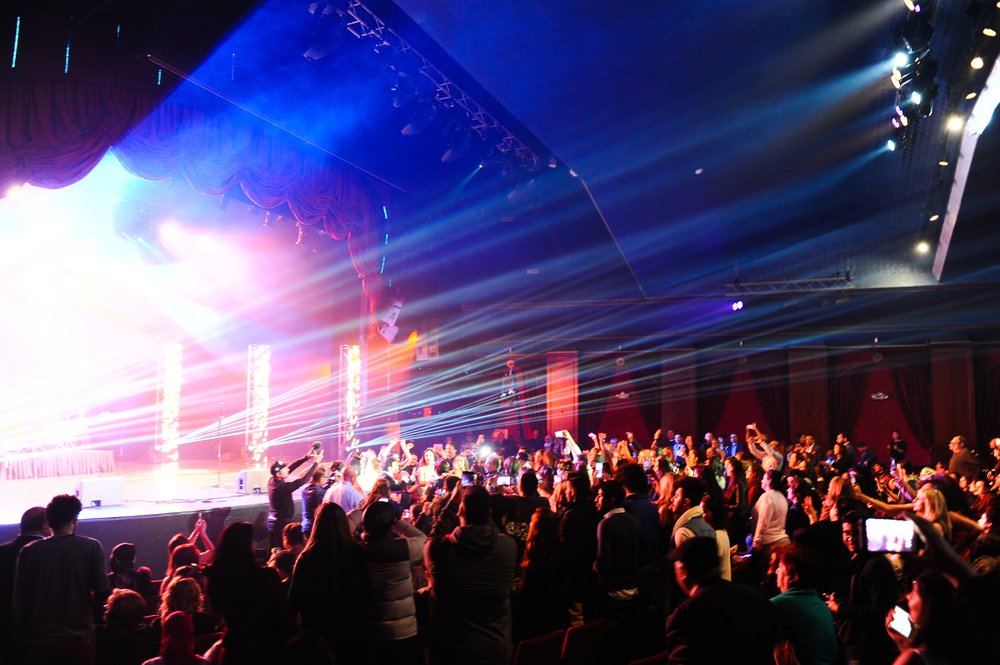 Browse by event type
Are you hosting a corporate awards night, retreat, workshop, conference or team building event? We have you covered. Shop from our curated range of products, perfect for your next event.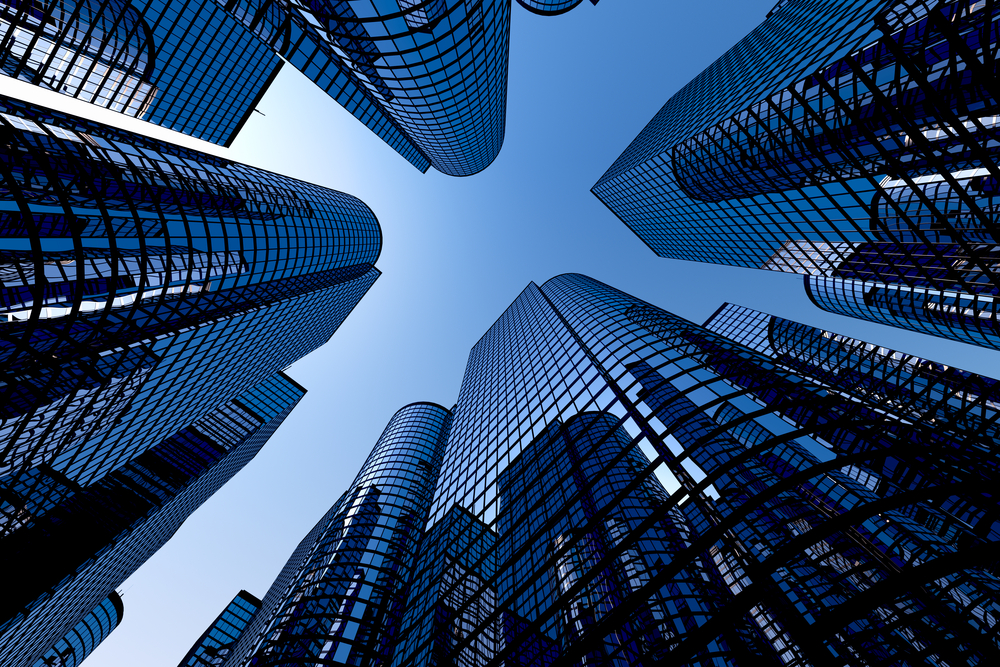 Browse by industry
Not sure what you're looking for? Browse awards packages to suit your industry and take the hassle out of finding the perfect product.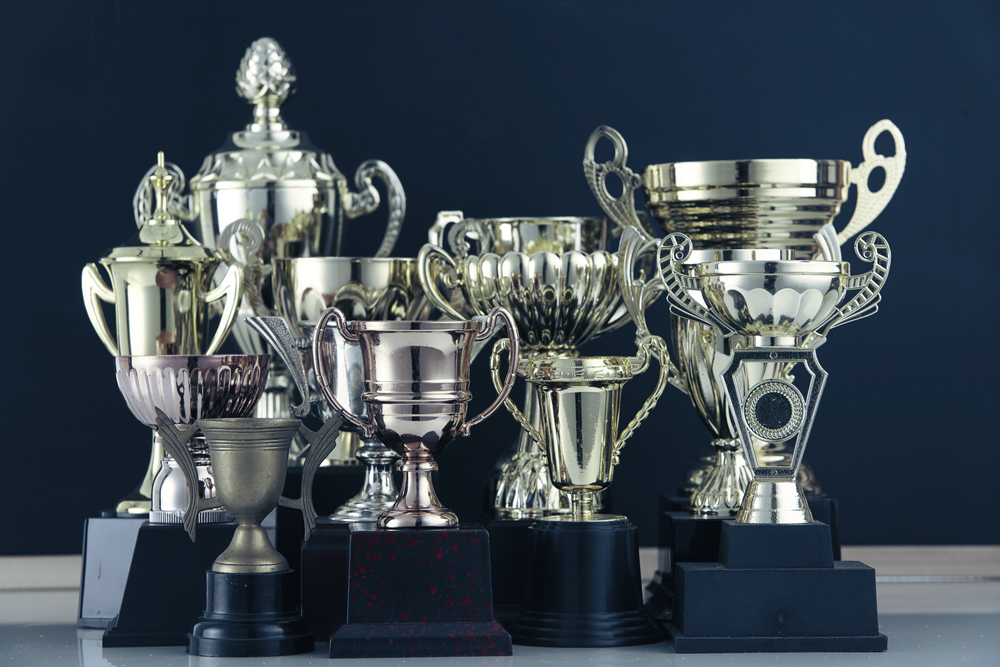 Browse by trophy style
With a huge range of trophy styles to suit your needs, you'll be sure to find what you're looking for.
---
How it works
It's never been easier to order premium quality, customised awards for your next event. Follow our simple 3 step process, or contact us and we'll handle everything for you from start to finish.
Step 1: Search by industry, event type or category.
Step 2: Choose the perfect product for your next event.
Step 3: Complete the order form to receive a FREE quote
Just 3 simple steps

Step 1: Choose a trophy

Step 2: Upload your design

Step 3: We handle the rest
Sign up for news, discounts
& special offers.
Don't worry, we hate spam too. Privacy policy.